Visiting Paestum, Italy on a Budget
Visit Channel:
An amazing Greek experience today while in Italy. We visited the three Doric temples of Paestum. They are said to be the best preserved Greek temples in the world!

-~-~~-~~~-~~-~-
Recommended: "S3 E17: We're going to be MILLIONAIRES! Ios, Greece Travel Guide" 
https://www.youtube.com/watch?v=4vDL4zwIuKE
-~-~~-~~~-~~-~-
Show More
Show Less
Recommended Videos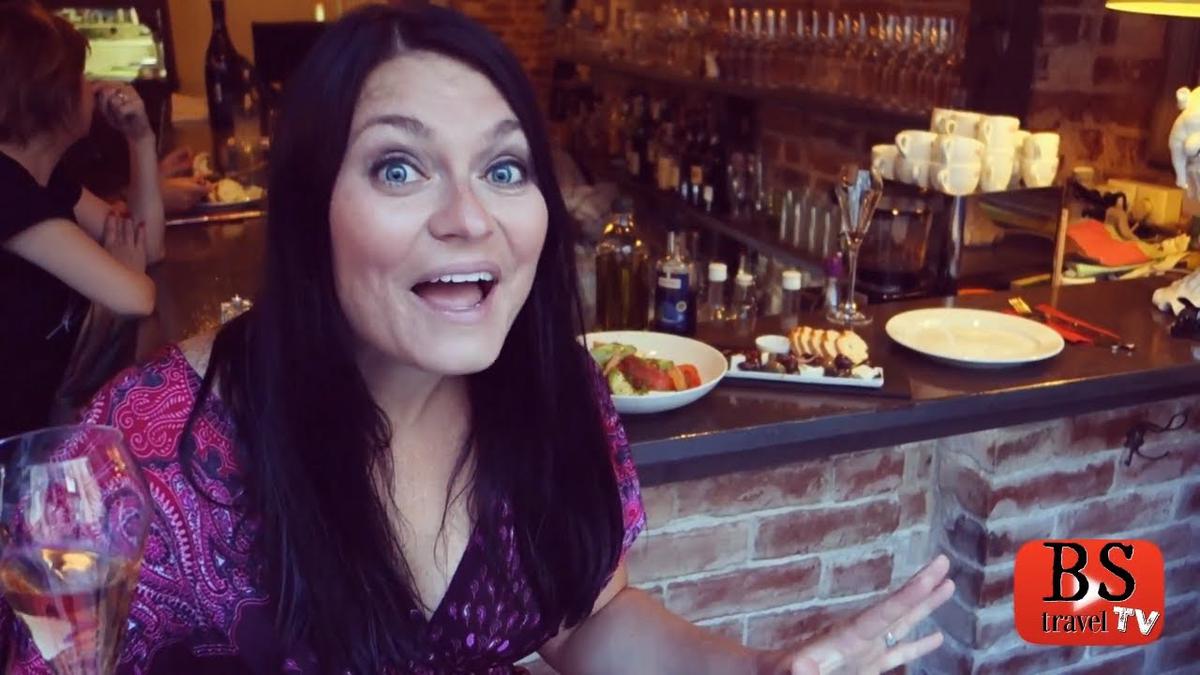 3:40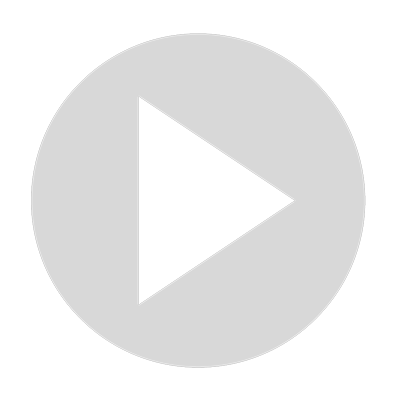 Ep. 22: Explore AMAZING Bulgarian Wine & Cuisine at GRAPE CENTRAL. Sofia, Bulgaria Travel Guide
83 views · Feb 25, 2022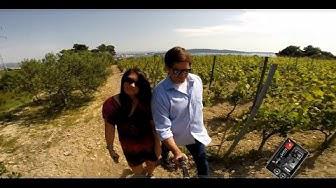 4:30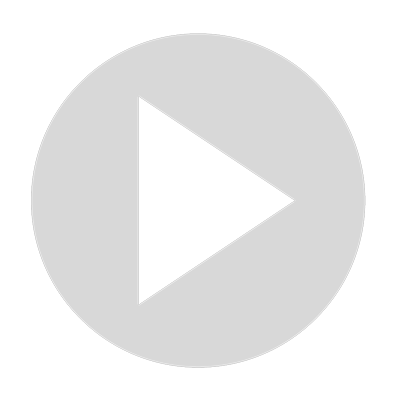 Ep. 2: Wine Tasting and Tour. Split, Croatia Travel Guide
156 views · Feb 25, 2022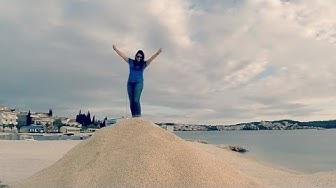 7:54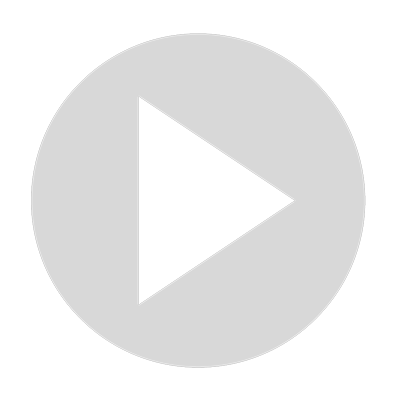 Ep. 11: You're Not Tourists Any LONGER. Trogir, Croatia Travel Guide
26 views · Feb 25, 2022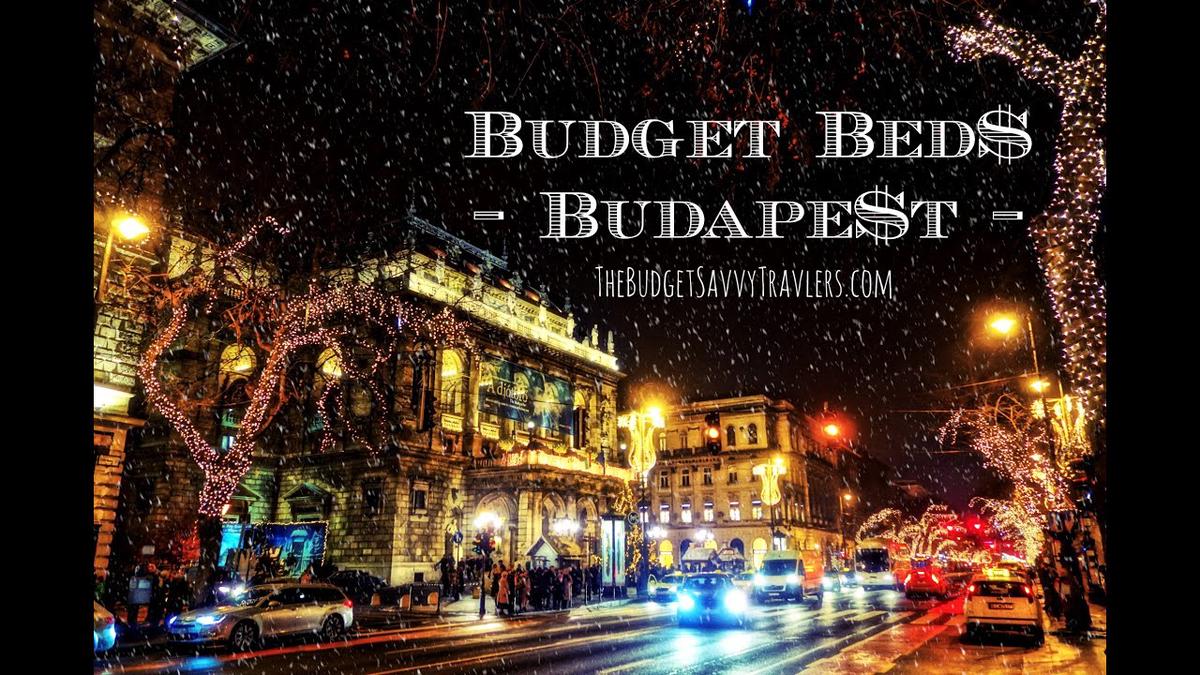 2:20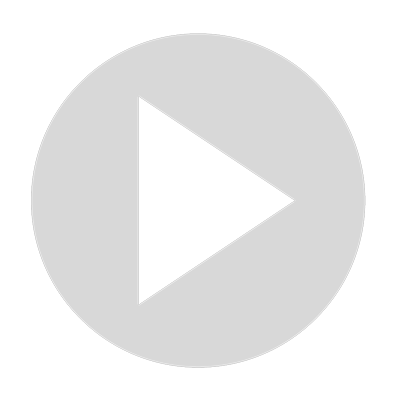 My House in Budapest - $27 per Night!
223 views · Feb 25, 2022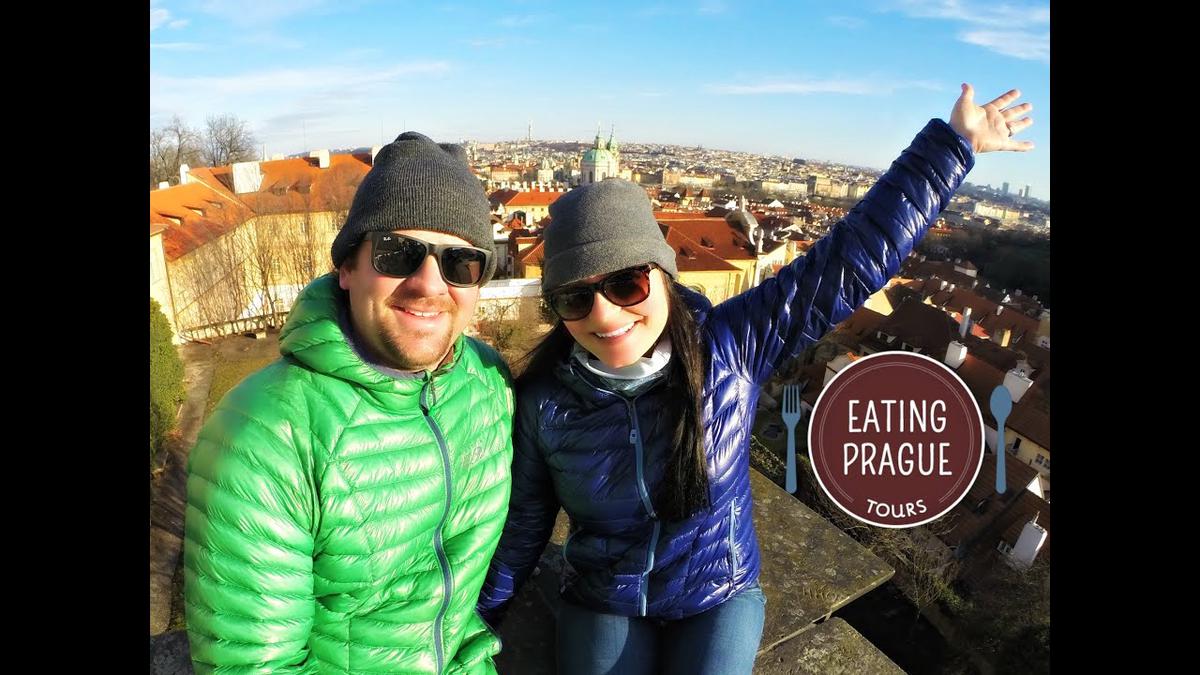 3:46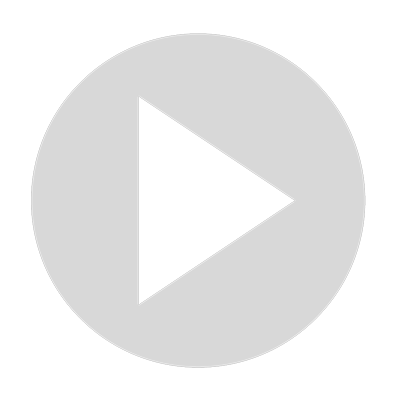 "Get a Taste" of Prague with Eating Prague Tours
364 views · Feb 25, 2022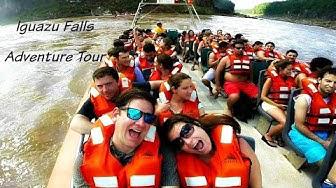 3:17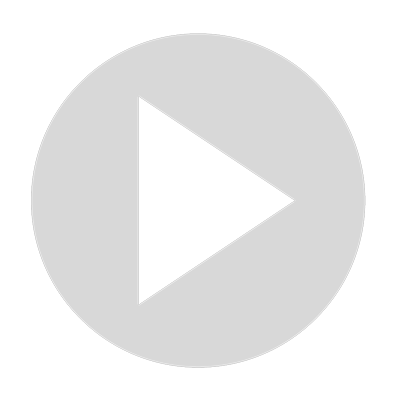 MUST WATCH before GOING - Iguazu Falls, Argentina - Virtual Tour
437 views · Feb 25, 2022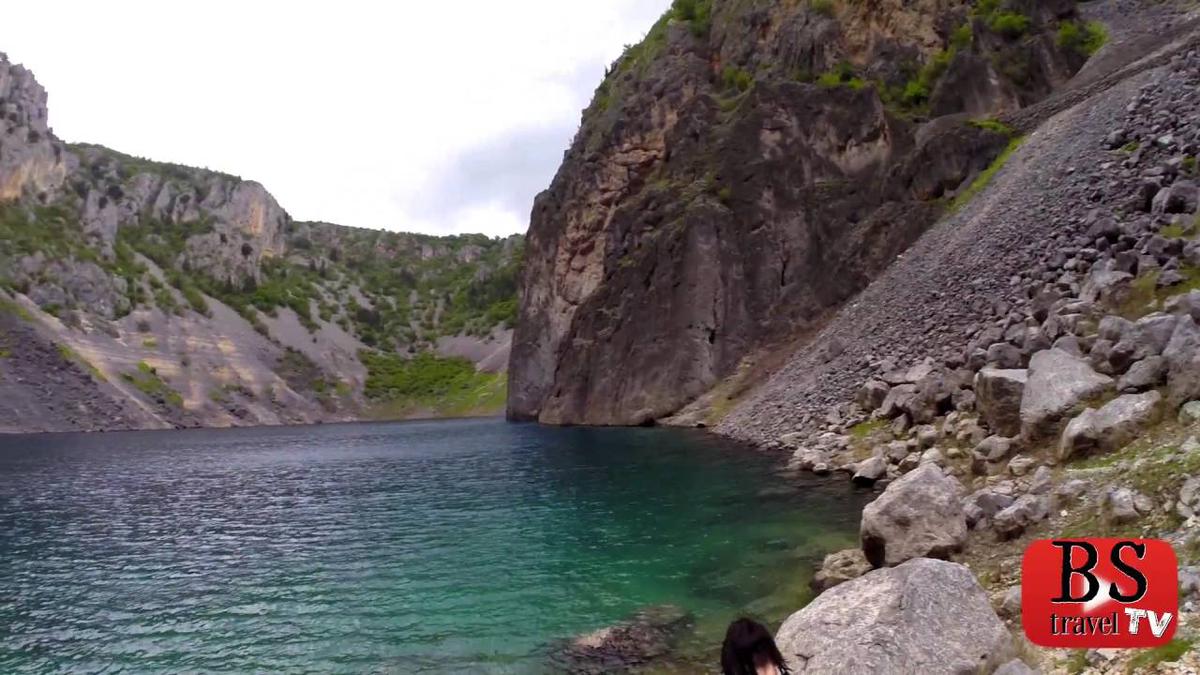 0:40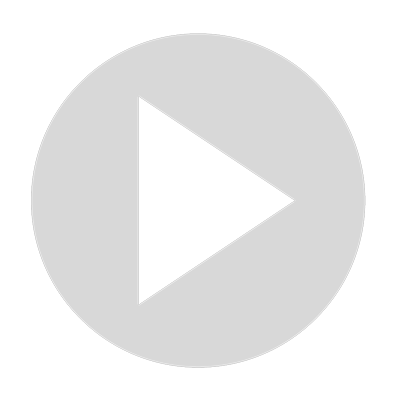 Imotski Lakes, Croatia - Blue Lake
383 views · Feb 25, 2022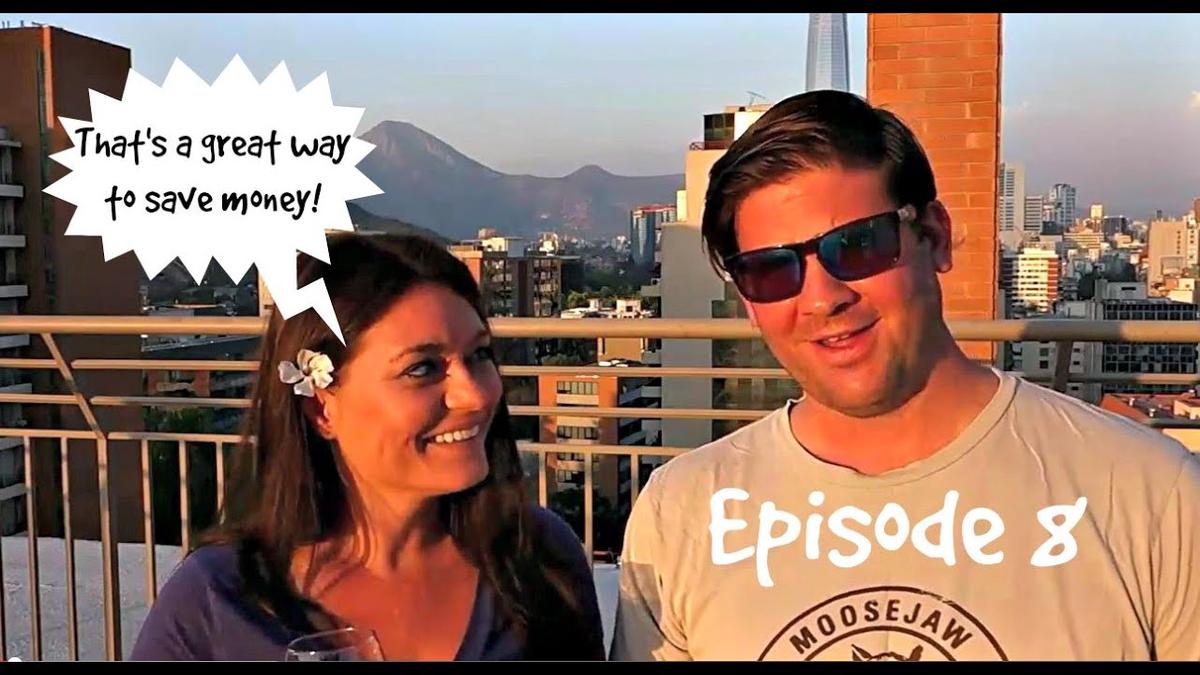 20:18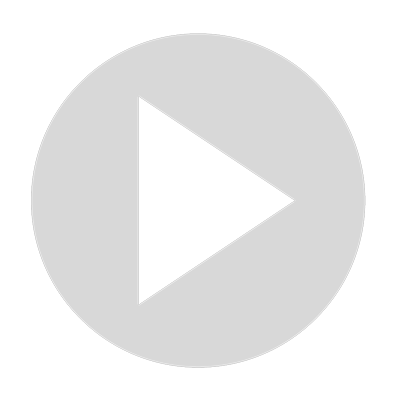 Tips & Tricks when visiting Patagonia
331 views · Feb 25, 2022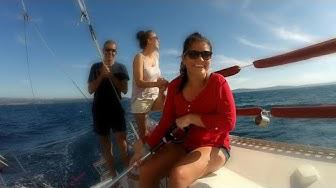 6:13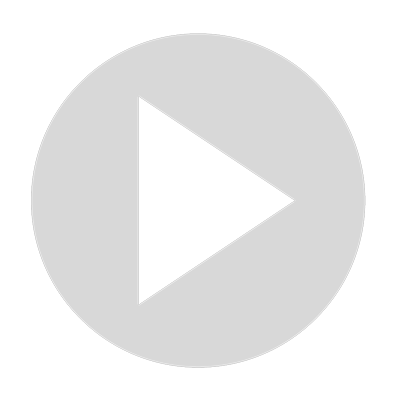 Ep. 13: Sailing Croatia with Opcija Tours: Split, Croatia Travel Guide
22 views · Feb 25, 2022