UNIQUE Things to Do - Virtual Itinerary - New Zealand & Australia
Visit Channel:
Come BS with us as we explore New Zealand and Australia. Topics include great budget savvy ways to spend your time when visiting New Zealand's north island and Sydney and its surrounding areas. Of course, we also talk about visiting the wine regions of Hawke's Bay and the Hunter Valley! Some additional topics include coming face-to-face with cyclone Pam, sleeping in our car, and wonderful wildlife encounters. Just two sassy, honest, and funny travelers doing their thing….

-~-~~-~~~-~~-~-
Recommended: "S3 E17: We're going to be MILLIONAIRES! Ios, Greece Travel Guide" 
https://www.youtube.com/watch?v=4vDL4zwIuKE
-~-~~-~~~-~~-~-
Show More
Show Less
Recommended Videos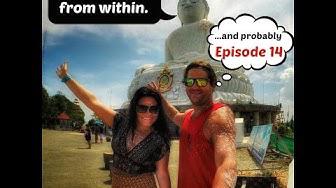 21:56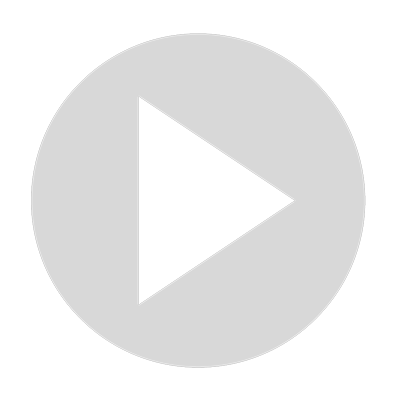 Dramatic Footage - Virtual Itinerary - Thailand - Going Beyond Patong
670 views · Feb 25, 2022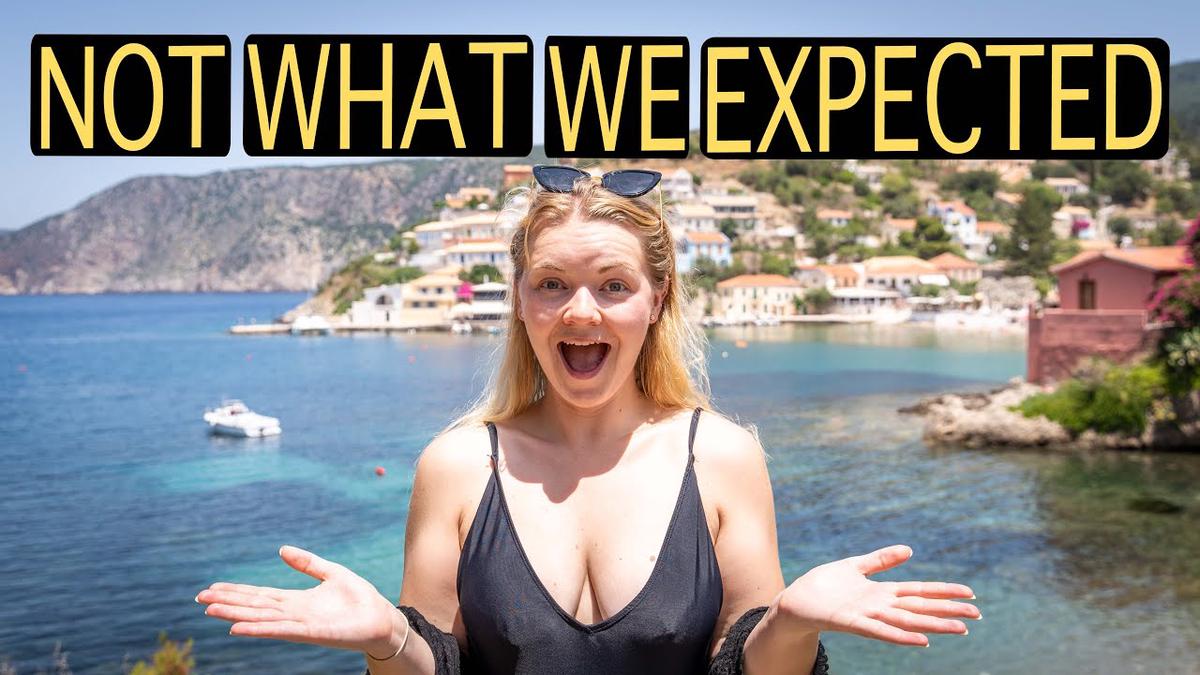 19:06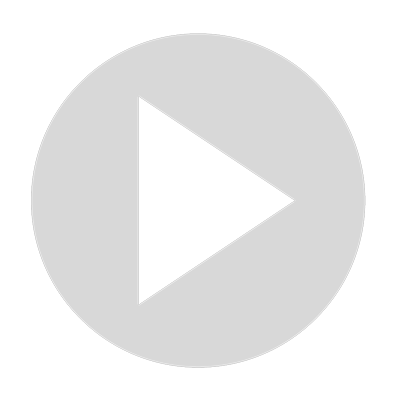 FIRST EXPERIENCES OF GREECE - Watch this before you go!
1K views · Aug 7, 2022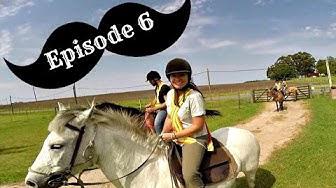 21:28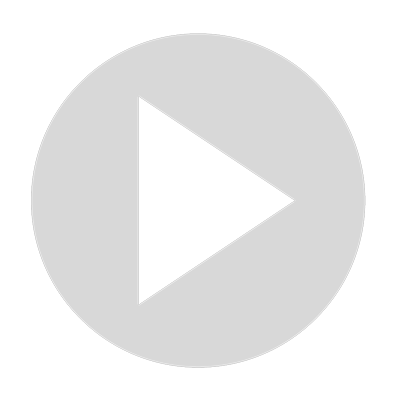 Things to Do - Virtual Itinerary - Uruguay - Episode 6
76 views · Feb 25, 2022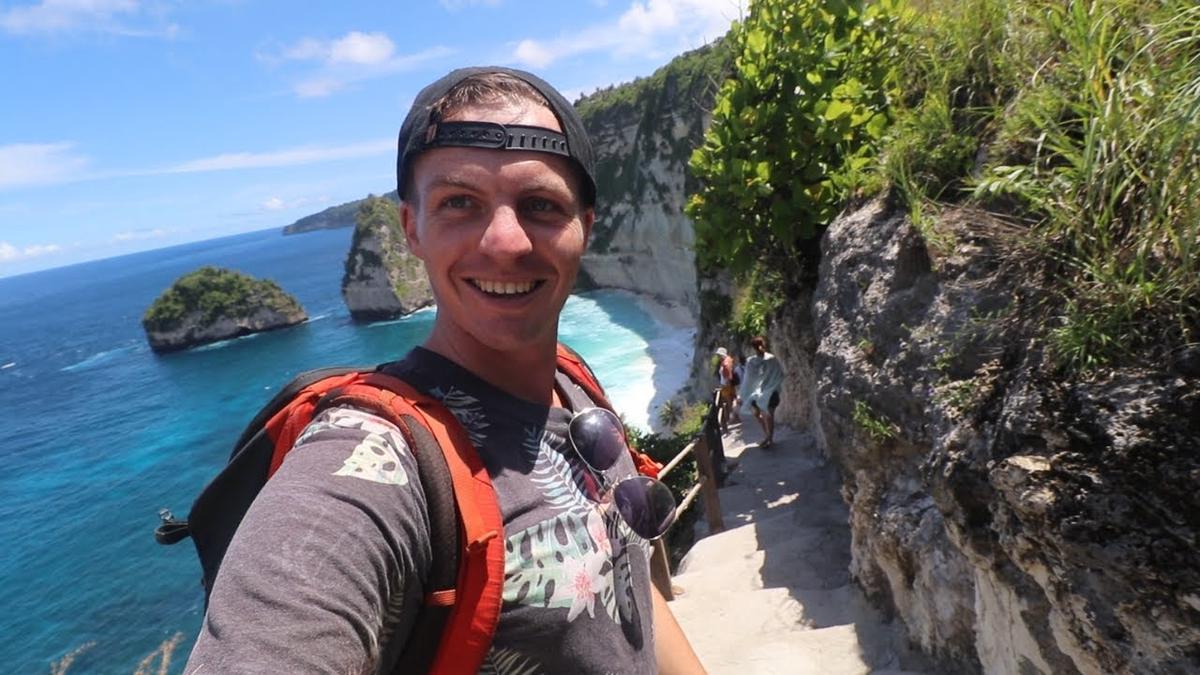 10:38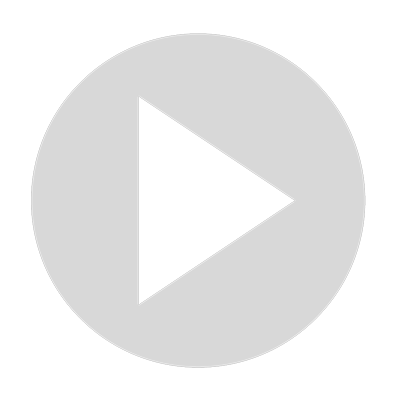 I TOOK MY FAMILY TO NUSA PENIDA (Bali's Most Beautiful Island)
0 views · Sep 1, 2022
1:00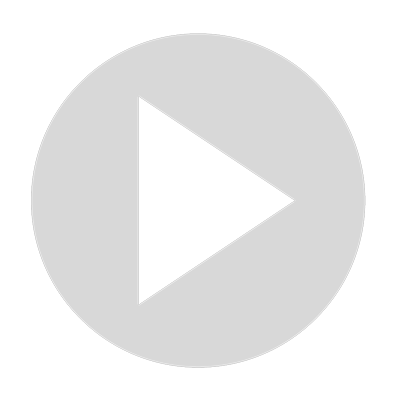 Our NEW mini-series: Rapture of the Deep with Seafarer Sailing-Greek Islands
253 views · Feb 25, 2022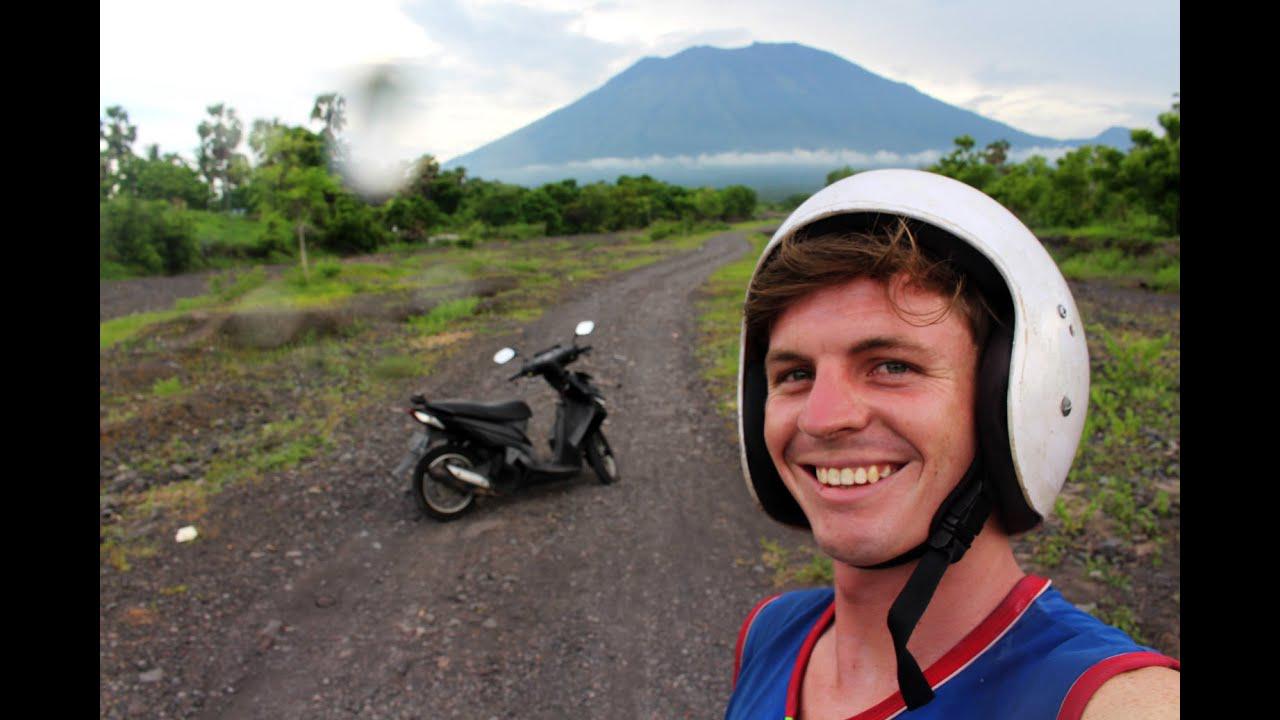 12:26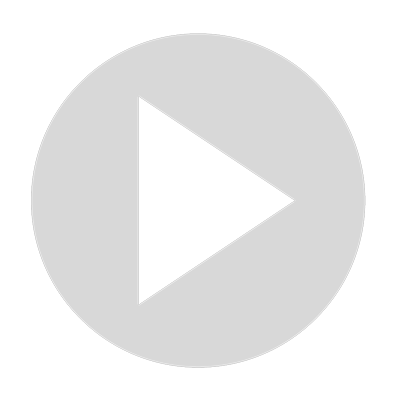 Road Trip Around Bali - Day Three: Dolphins, Temples and Volcanoes
0 views · Sep 1, 2022
13:45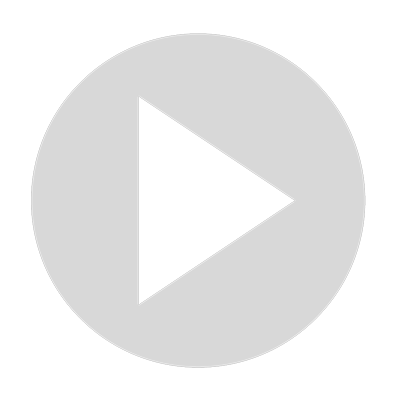 S2 E11: Wait. We have a BUTLER?! Borneo Rainforest Lodge, Malaysia Travel Guide
10 views · Feb 25, 2022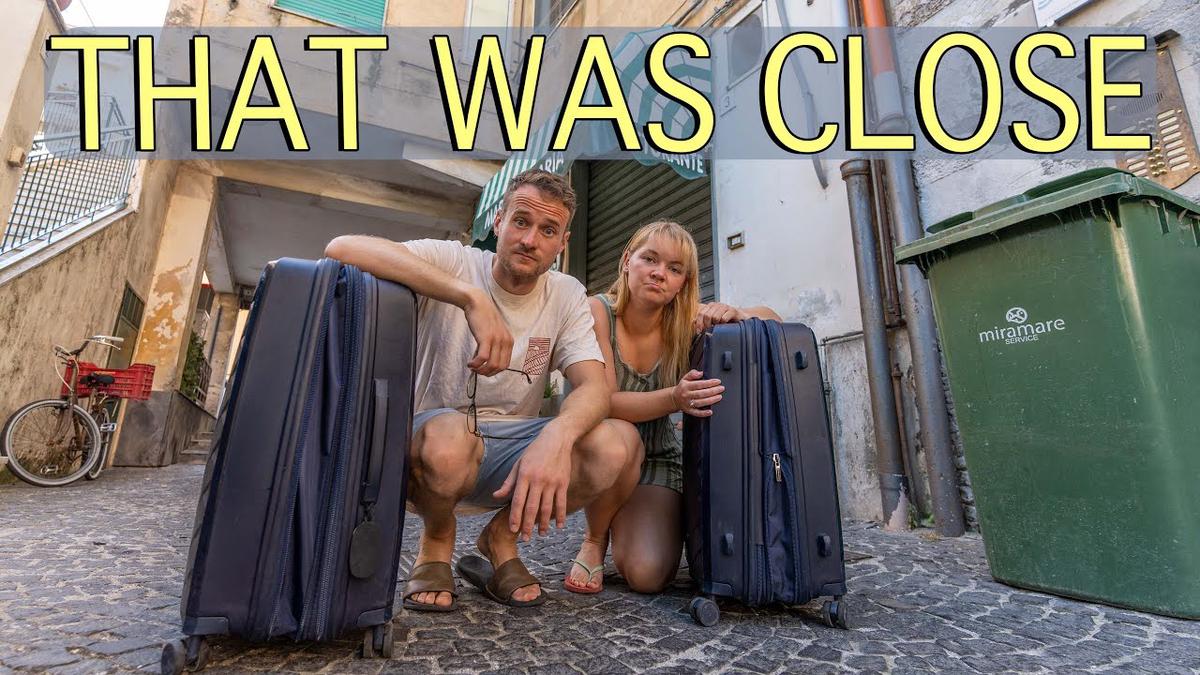 20:13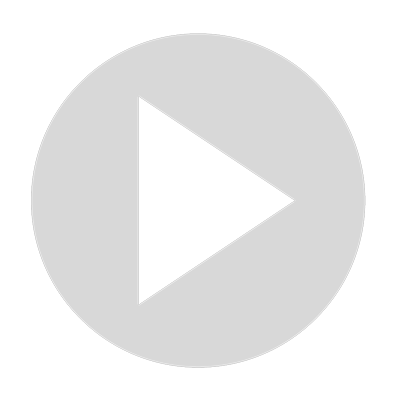 FIRST EXPERIENCES OF ITALY (we were almost robbed)
410 views · Aug 7, 2022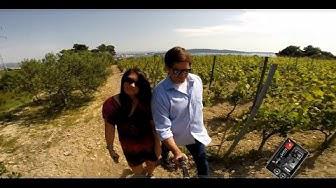 4:30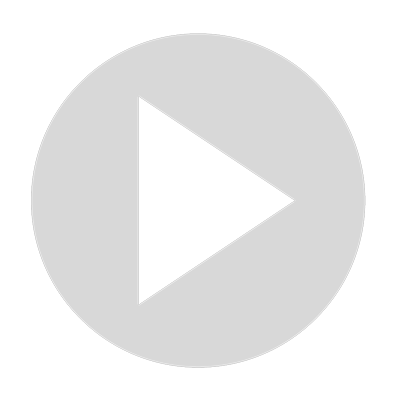 Ep. 2: Wine Tasting and Tour. Split, Croatia Travel Guide
156 views · Feb 25, 2022